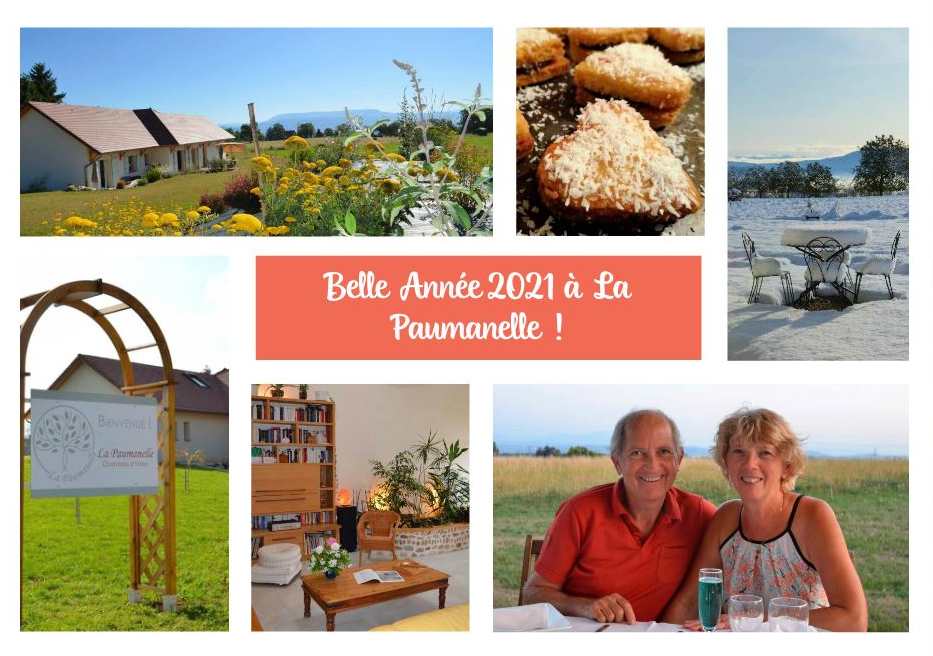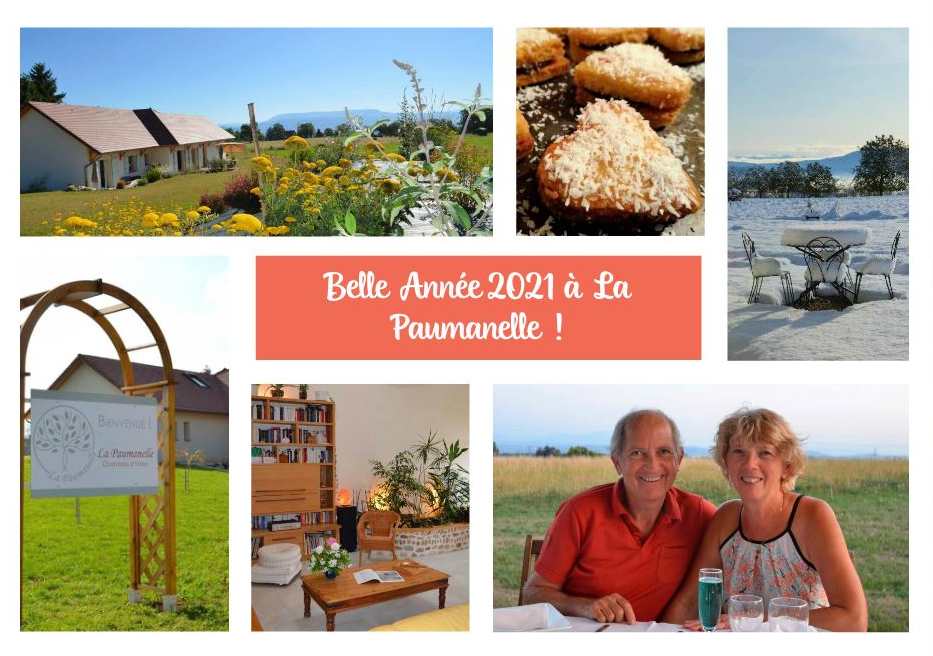 This year has disrupted our lives, but also shook our values ​​and brought us back to basics.
We wish each of you to cultivate on a daily basis the flavor of good times, happiness, joy, the sharing of all those nuggets that make life beautiful!
Very soon, we will have the pleasure of meeting you again, of meeting up for joyful discussions around the table or simply around a glass of friendship in front of our beautiful mountains!
May 2021 be a great year for both of us, keep the bonds of Friendship, shine with Joy, live the present moment with heart!

Hope to see you again soon, very warmly
Corinne and Rémi