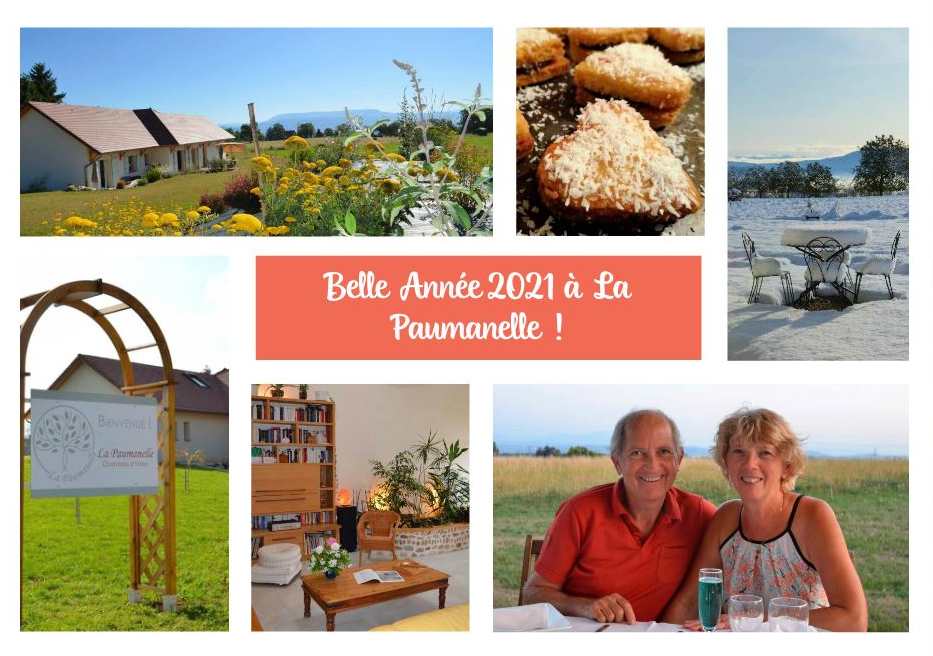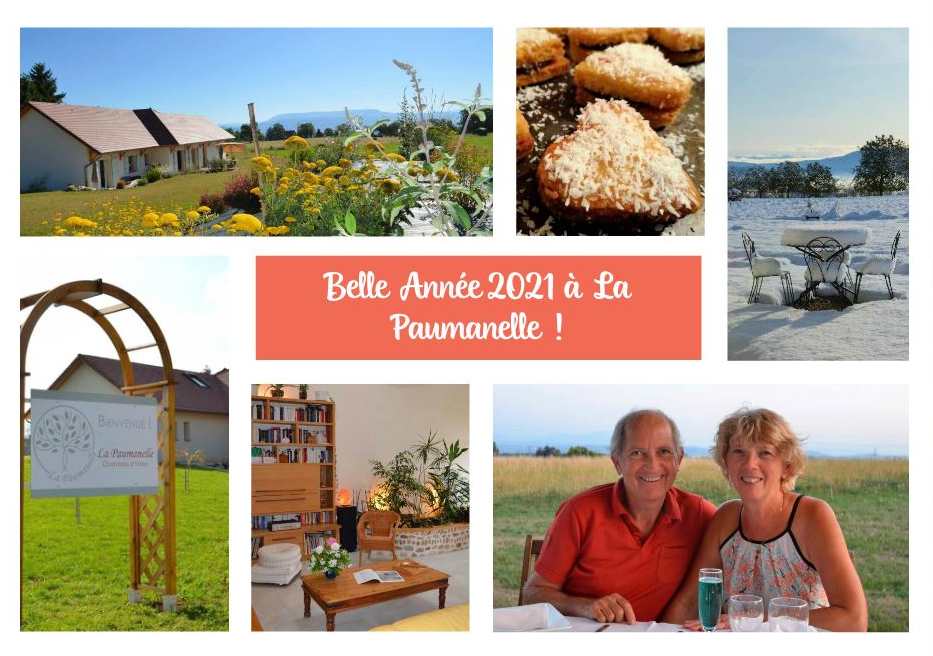 Cette année a bien perturbé nos vies mais a aussi secoué nos valeurs et nous a ramené à l'essentiel.
We wish each of you to cultivate on a daily basis the flavor of good times, happiness, joy, the sharing of all those nuggets that make life beautiful!
Nous aurons très bientôt le plaisir de vous rencontrer à nouveau, de nous retrouver pour de joyeux échanges autour de la table ou simplement autour d'un verre de l'amitié face à nos belles montagnes !
Que 2021 soit une belle année pour les uns et les autres, gardez les liens d'Amitiés, rayonnez de Joie, vivez l'instant présent avec coeur !

Hope to see you again soon, very warmly
Corinne and Rémi